CCISP 2017 | Shenzhen, China | Nov.17-19, 2017
2017 2nd International Conference on Communication, Image and Signal Processing (CCISP 2017) is co-organized by Asia Pacific Institute of Science and Engineering(APISE). This was held in Shenzhen, China during Nov.17-19, 2017.
Publication & Indexing: CCISP 2017 conference proceedings has been published in Journal of Physics: Conference Series (JPCS)(ISSN: 1742-6596), and indexed by Ei Compendex & Scopus.
Online Link: https://iopscience.iop.org/issue/1742-6596/960/1
Photo Gallery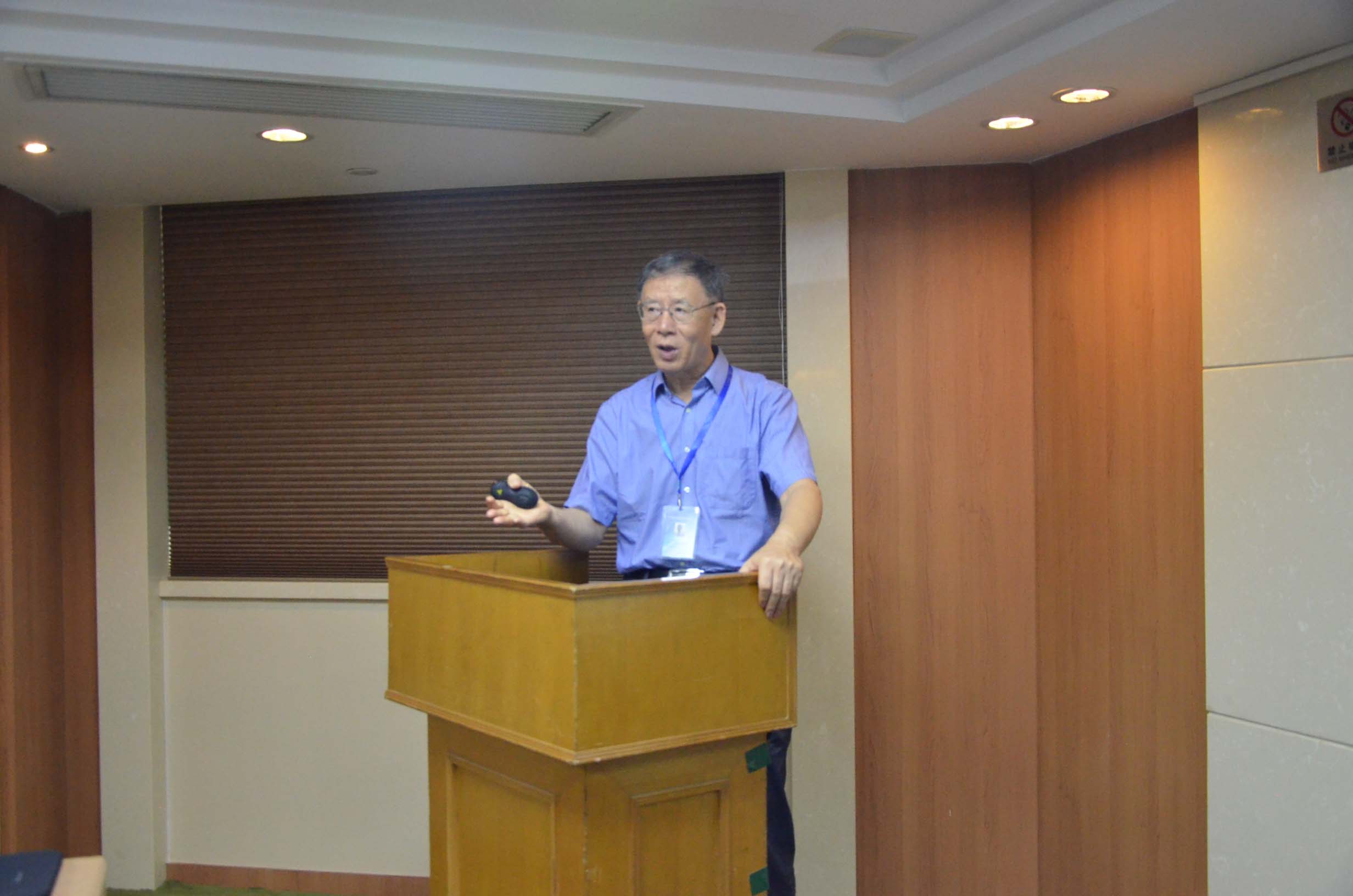 Keynote Speaker
Prof. David Zhang
Hong Kong Polytechnic University, HK S.A.R., China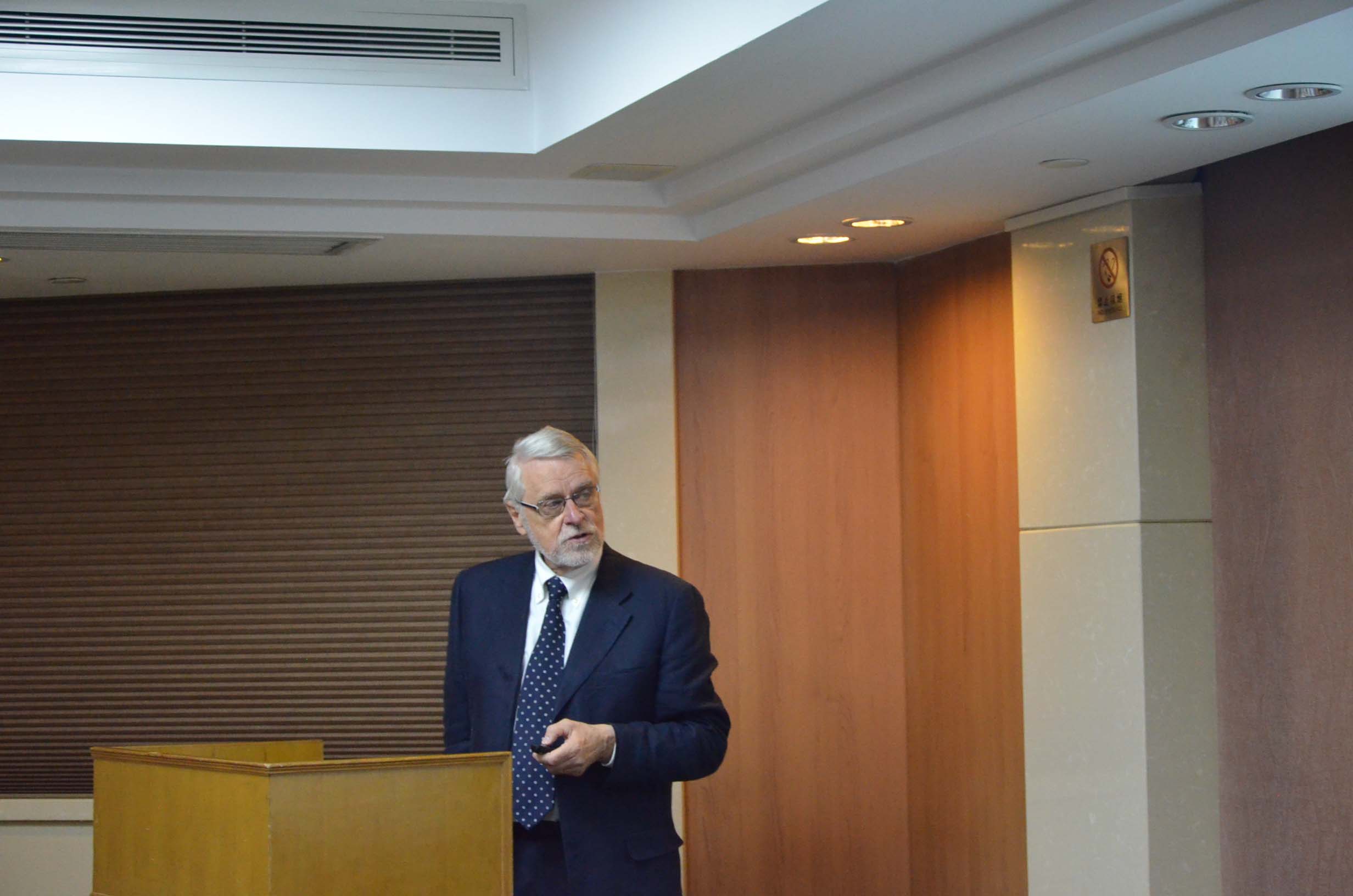 Keynote Speaker
Prof. Anders Lindquist
Shanghai Jiao Tong University, China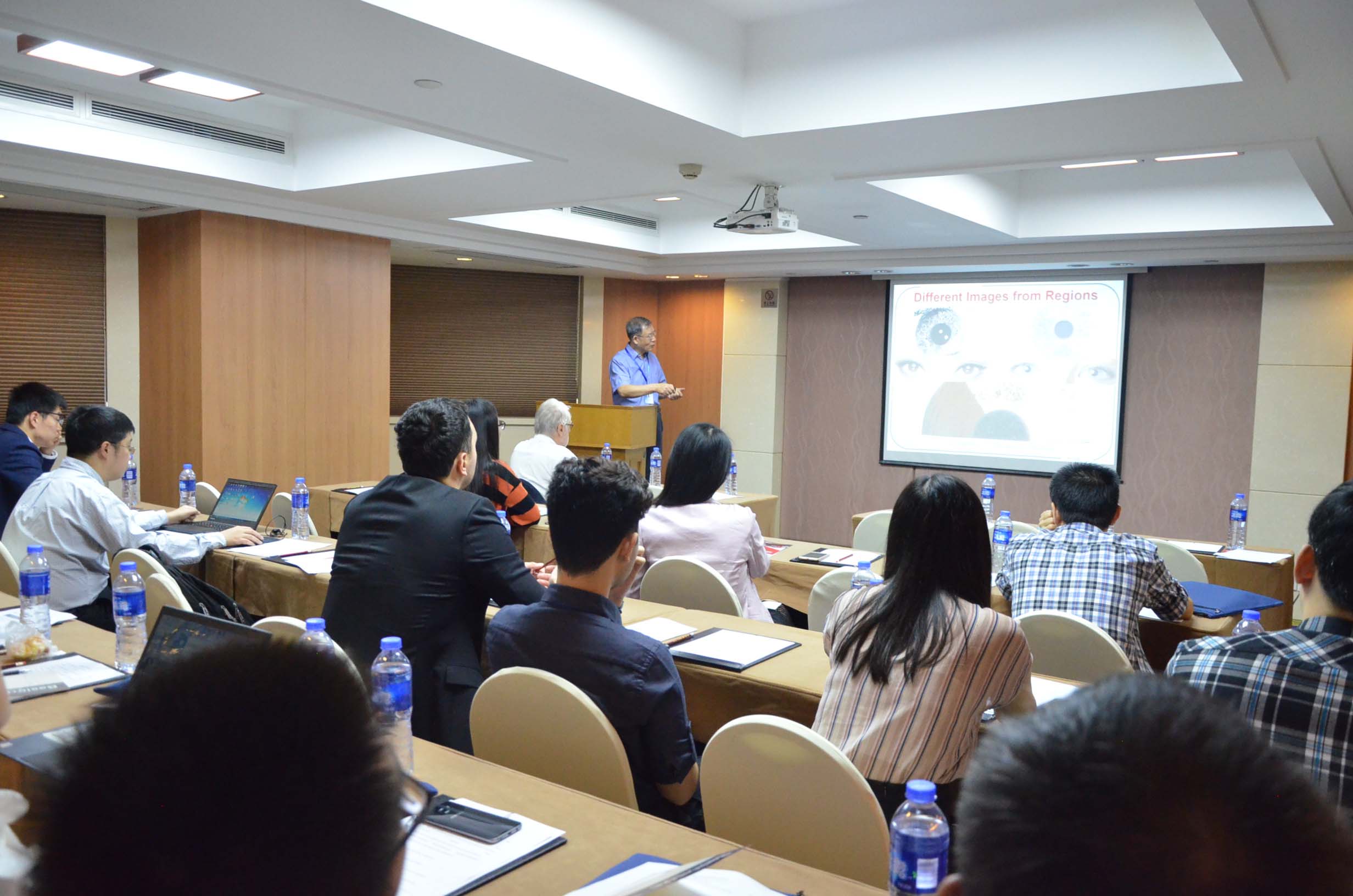 Keynote Speech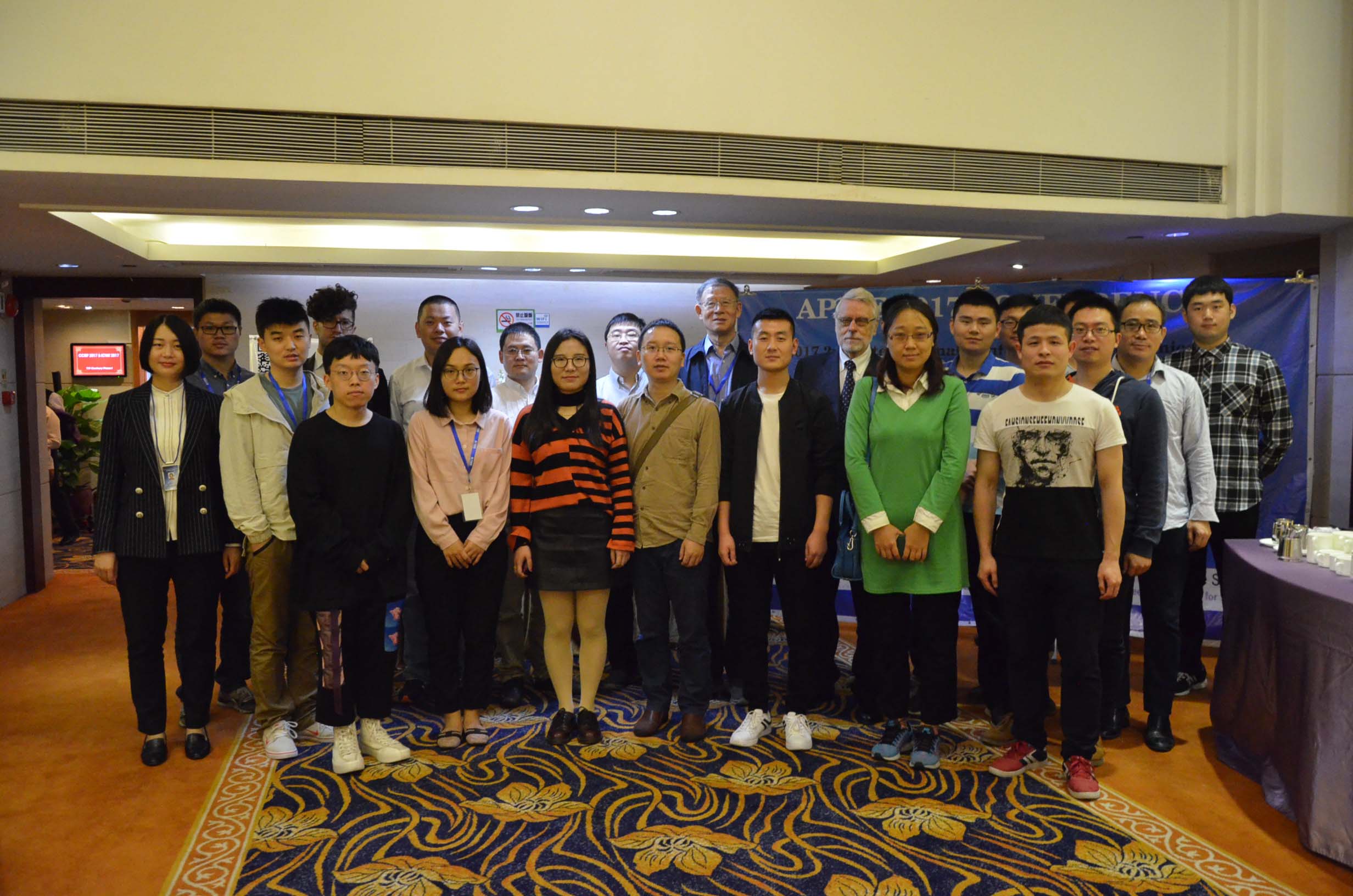 Group Photo
Copyright © CCISP 2016-2022. All rights reserved.