CCISP 2021 | Virtual Conference | Nov.20th, 2021
The 6th International Conference on Communication, Image and Signal Processing (CCISP 2021), was originally planned to be held in Longemont Hotels ChengDu, Chengdu, China. Due to COVID-19, CCISP 2021 was changed into virtual conference on Nov.20, 2021.
Publication & Indexing: All accepted and presented papers has been included into Conference Proceedings of CCISP 2021 (ISBN: 978-1-6654-3279-5), and has been indexed by EI Compendex, Scopus.
Online Link: https://ieeexplore.ieee.org/xpl/conhome/9639077/proceeding
Photo Gallery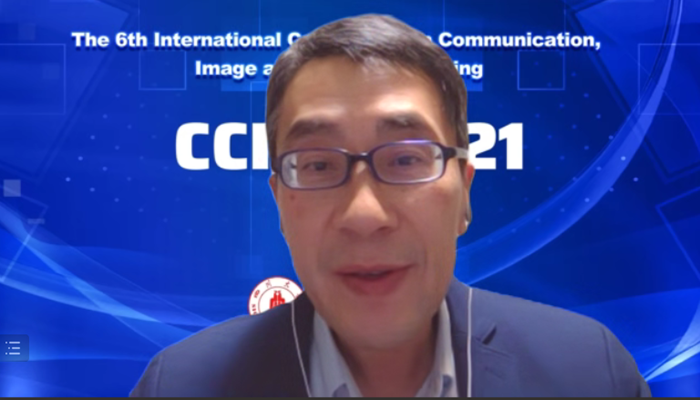 Keynote Lecture:
Prof. Henry Leung (University of Calgary, Canada)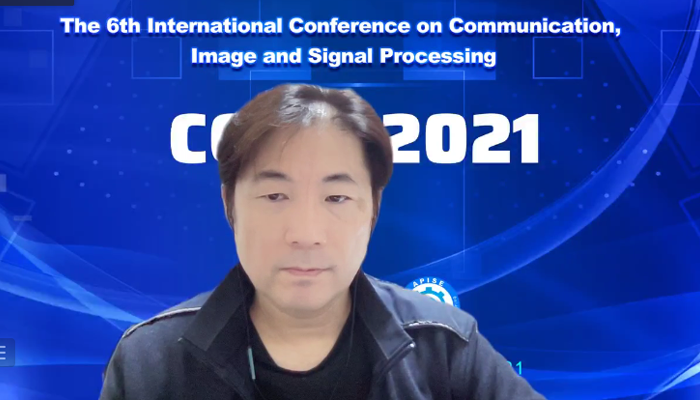 Keynote Lecture:
Prof. Kenji Suzuki (Tokyo Institute of Technology, Japan)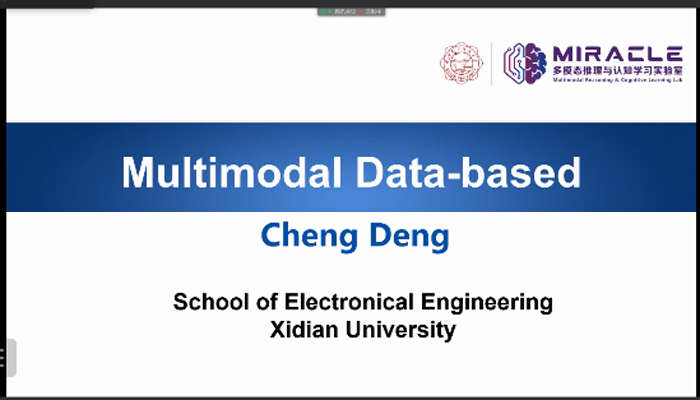 Keynote Lecture:
Prof. Cheng Deng (Xidian University, China)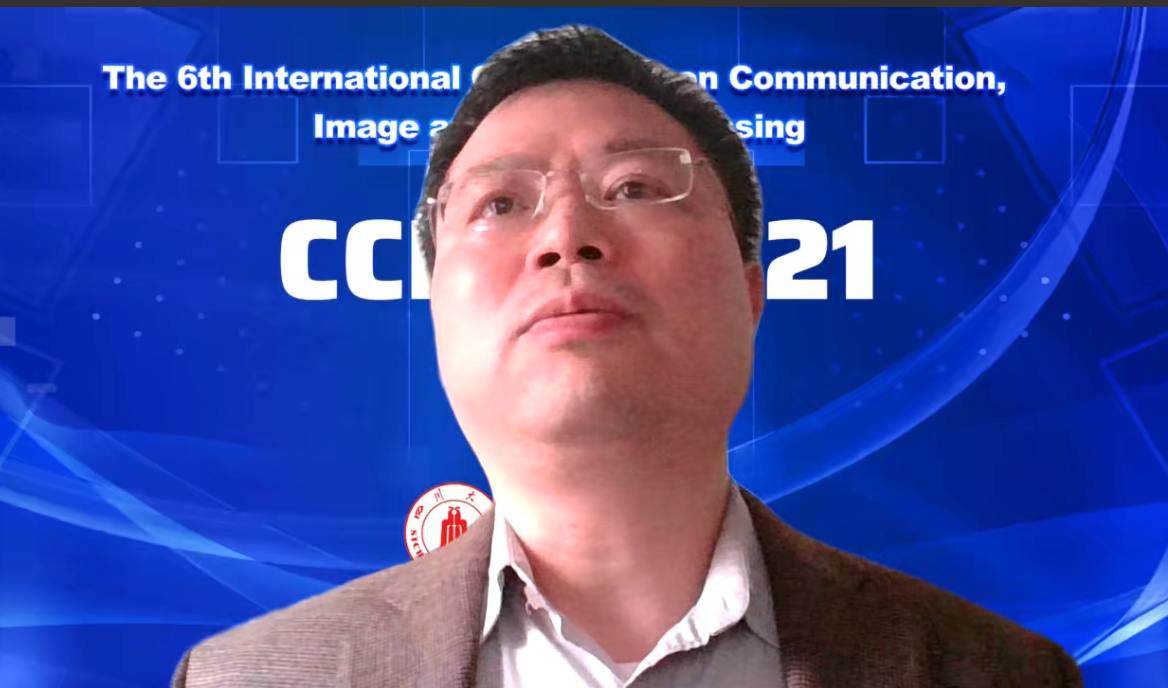 Keynote Lecture:
Prof. Peng Xiao
(Huazhong University of Science and Technology, China)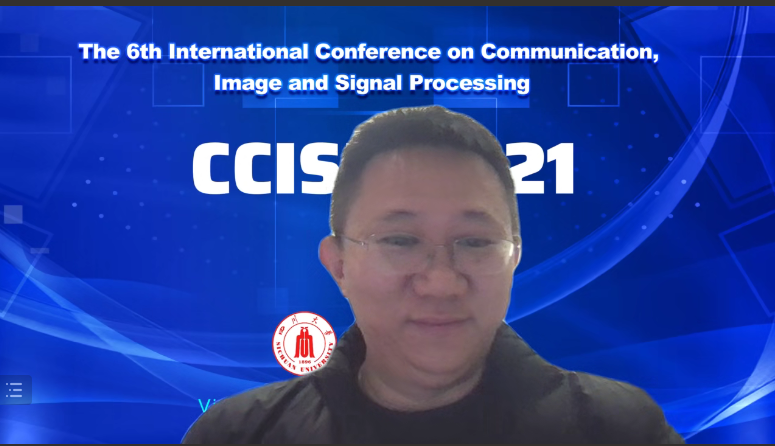 Keynote Lecture:
Prof. Jianwen Chen
(University of Electronic Science and Technology of China, China)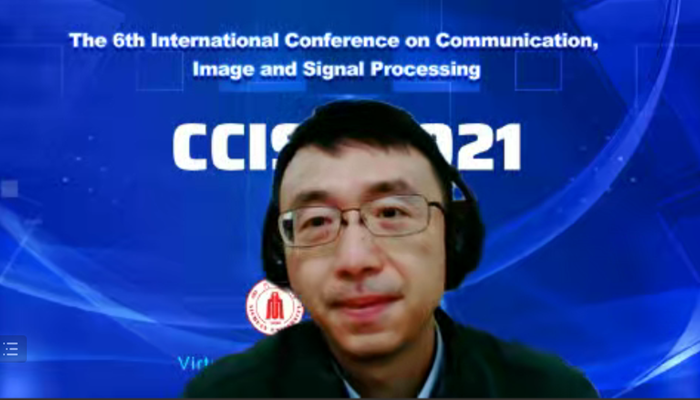 Session Chair:
Qi Zeng
Sichuan University, China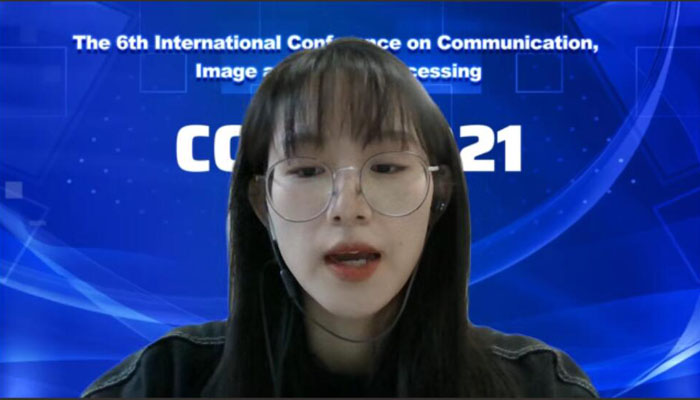 Author Presentation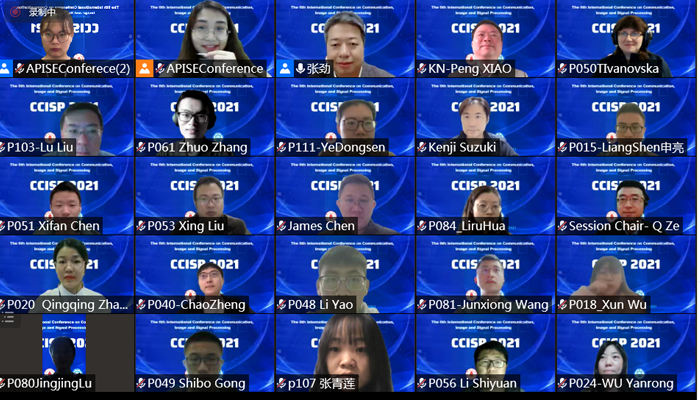 Group Photo
Copyright © CCISP 2016-2022. All rights reserved.